About All About Holidays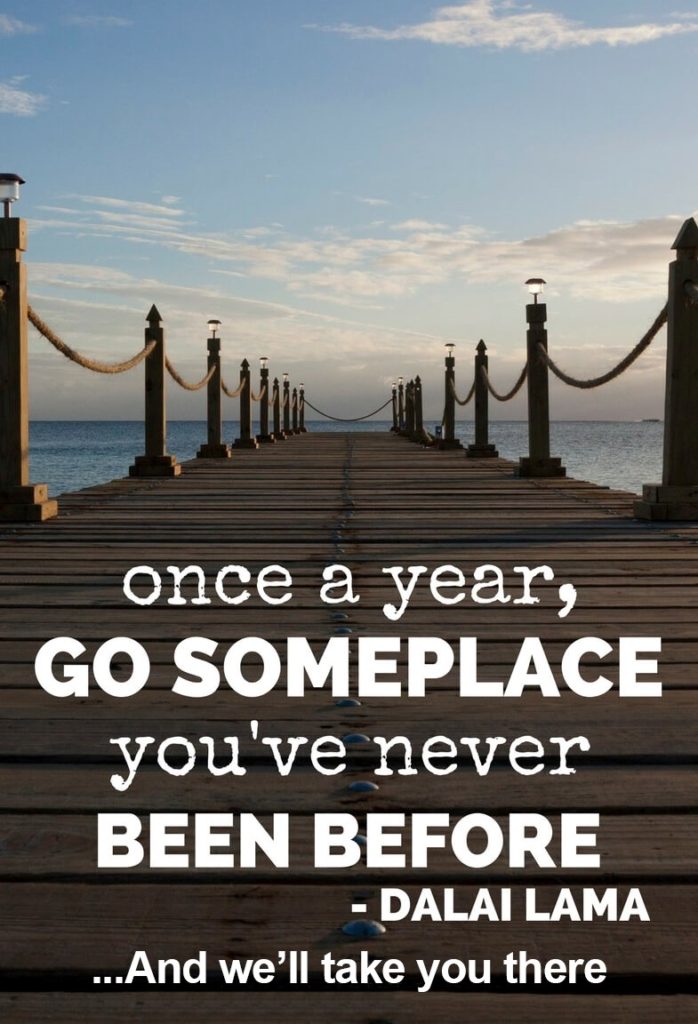 All About Holidays Pvt Ltd (AAH) is a company established in 2016, founded by Mr. S Basumallik (Benu) (formerly founder and Managing Director of Club7 Holidays). It is managed by professionals who have over 7 decades of collective experience and expertise in the creation and management of tour packages - be it for leisure or special interest.
During its journey, AAH has created and serviced discerning travelers to destinations far and wide... From Antarctic to Arctic, from Galapagos to Bora Bora in the Pacific, North America & Canada, South America, West & East Europe, Africa, Asia and more...
Our tour coordinators look after your needs as a true friend through the trip... from planning to its completion. We take pleasure and great satisfaction in executing personal tailormade programmes all over the 7 continents with 'first-hand experience'.
For the first-time travellers or the elderly, who prefer joining scheduled international tours, we will be happy to help select and book you on world-class tours & cruises which have guaranteed departures. Assistance and guidance in ticketing and travel documentation is provided.
For customised and private programmes, we present under each geographic region, standard modules for each country or countries. Most clients have their own travel plan and a wish list of what they want to see and do, which may be different with respect to budget, time and content. Honeymoon, anniversary and family programmes are available.
We stitch together the items keeping logistics in mind and place for clients perusal and finalisation. Please call or fill in the contact form and send to us. We'll get back as soon as we can.
We aim to provide to our customers, the best Price/Quality ratio and flexibility in planning.
Come... experience the difference.
Contact Us
Please fill up the form for any query and we'll get back to you as soon as we can.